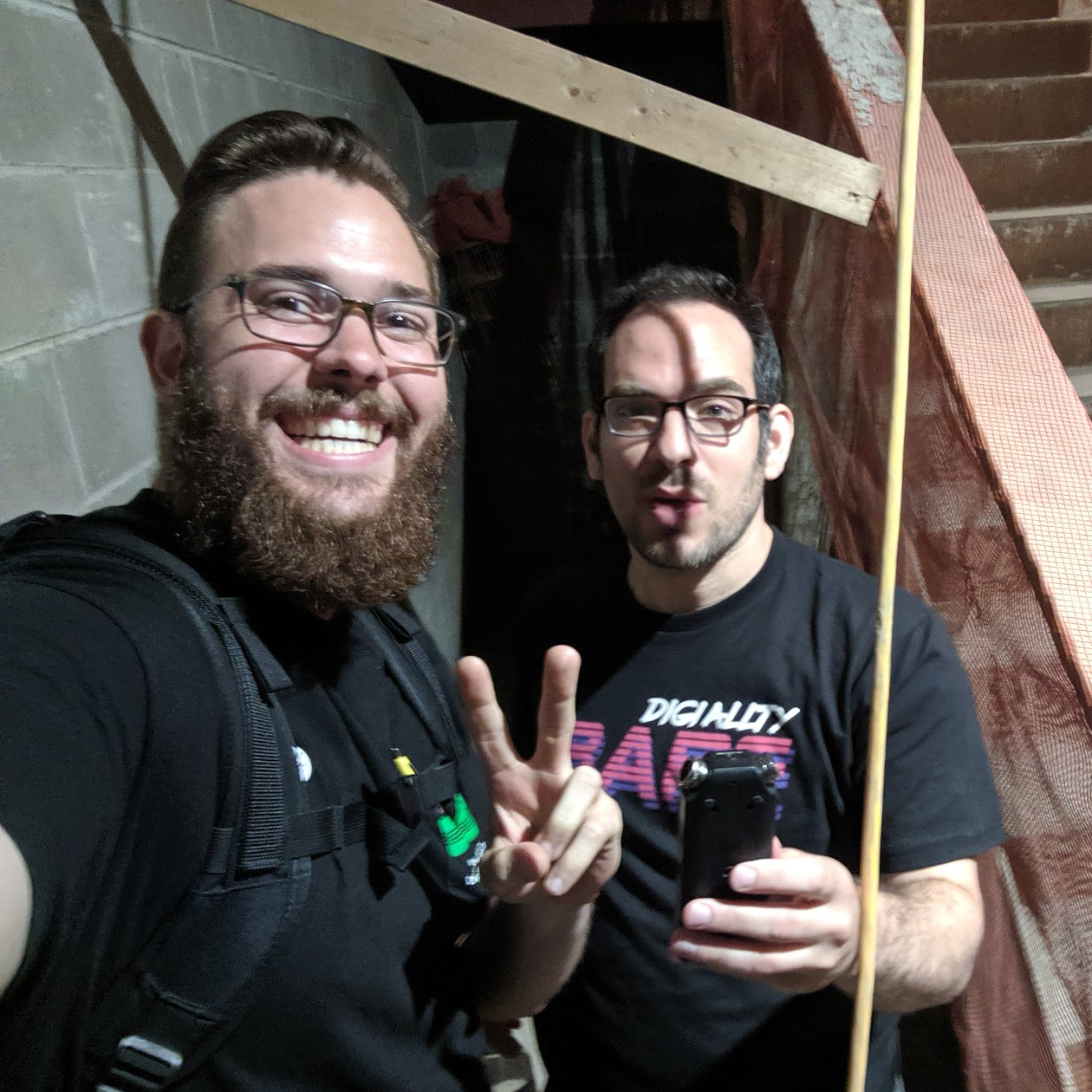 We're trapped in a stairwell and the the only cure is some hot takes! I think I'm mixing my metaphors.
This episode was recorded on location at the 2nd ever Rare Art Fest in Bushwick Brooklyn on May 18th, 2019! It features a staggering array of NFT/crypto art luminaries:
Joe Looney of Rare Pepe and Freeport
Jason Bailey of Artnome
Simon de la Rouviere of many, many things
Jason Rosenstein of Portion
Fanny Lakoubay of Nifty.Supply
Jessica Angel of #artproject Decentralized and Truebit
Jonathan Perkins and John Crain of SuperRare
Chris Robison of Hoarde
It was a blast to record, and I hope you enjoy listening to it!